Amazing New Development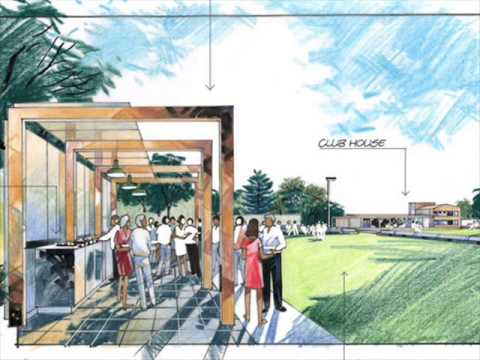 Previously known as Kew Heights Sports Club, MCC/Kew are located on Barkers Rd in Kew. The facilities include three lawn bowling greens, six en-tout-cas tennis courts and a fully licenced Clubhouse.


The club house will be undergoing a multi-million dollar refurbishment from April
through to August 2013. During this time of development the board of management have had the foresight to organise
playing rights
at alternate Tennis & Lawn Bowls facilities for members during the closure period.


Now is the time for players to have think about joining this vibrant new club. People who join up now are ensured a position on the membership list rather than on the waiting list. To give you more incentive to join we are offering an Early Bird Special.








MEMBERSHIP at MCC Kew





There are four types of Membership at MCC Kew - Adult, Junior, Family & Social. As a Member (excluding Social) you have access to:









- Fully Licenced Clubhouse
- Six en-tout-cas Tennis Courts (2 Lit Courts / soon to be 6 Lit Courts)
- Food & Beverage Rewards Program
- Discounted Yoga Classes (Yoga Rising)


- Discounted Bridge Sessions

(Melbourne Contract Bridge Club)
- Discounted Cardio Tennis Sessions (Tennis Mad)
- Free Bowls Coaching
- Professional Tennis Coaching (Tennis Mad)


- Social & Competitive Playing Opportunities





CLICK TO DOWNLOAD
MKSC MEMBERSHIP
APPLICATION FORM (pdf)





To enquiry about membership please fill in the Application Form above.











Membership Details:





ADULT

Play Lawn Bowls or Tennis 7 days a week. Food & Beverage Discounts & Rewards. Voting Rights. Eligible for Board/Committee election. Eligible for Club Championships.

M'ship Fee: $220
Joining Fee: $100
*Bowls Vic Fee $40


**Tennis Vic Fee $30

JUN

IOR



Play Lawn Bowls or Tennis 7 days a week. Food & Beverage Discounts & Rewards. No Voting Rights. Eligible for Club Championships. Must be under 18 years of age.
M'ship Fee: $220
Joining Fee: $100
*Bowls Vic Fee $20


**Tennis Vic Fee $30

FAMILY

Two Adults & all Children under 18yrs from the same family.
Same privileges as Adult & Junior Members above.

M'ship Fee: $440
Joining Fee: $150
*Bowls Vic Fee $40/$20


**Tennis Vic Fee $100

SOCIAL



Food & Beverage Discounts & Rewards.
No Playing or Voting Rights.


M'ship Fee: $70


Joining Fee: $100